Introducing the Aarke Warranty
Aarke products are created for life. With an obsession for engineering and design, we are committed to elevate home rituals—and excited to have you along for the ride.
When purchasing a Carbonator or Kettle, your product comes with a 2-year limited warranty.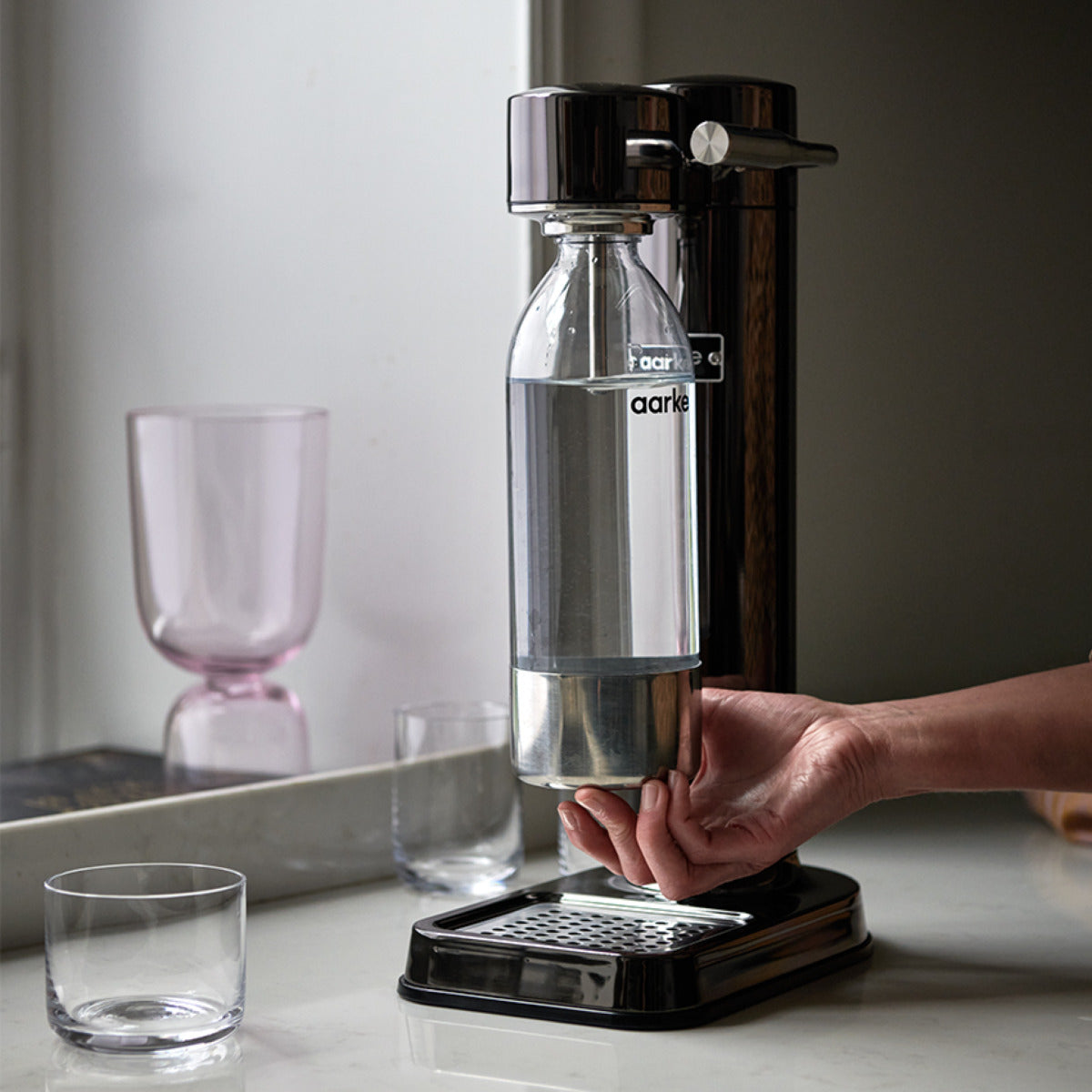 What is the Aarke Warranty?
If you have purchased your Carbonator or Kettle with an authorized retailer, you receive the Aarke Warranty, a hassle-free, direct warranty service for 2 years in total*.

To be eligible, keep a record of your proof of purchase.

Quality that Lasts
The team at Aarke is a family, a group of enthusiasts, a design collective. We strive to constantly push boundaries and re-engineer all aspects of our products.
From day one, our founders have instilled a deeply held belief in evolutionary design—a process that's never-ending, constantly evolving, never good enough. In countless iterations, we design, develop and test all product prototypes in our Stockholm workshop until everything from the first visual impression to the touch, feel, and interactive sensation of the product is of highest quality.
Through a slow and mindful product development process we aim to build products that last for years to come.