Aarke Flavors
Our collection of Flavor Drops and Drink Mixers bring an extra twist to carbonation. Made for the everyday and festive occasions alike: simply carbonate, flavour and enjoy.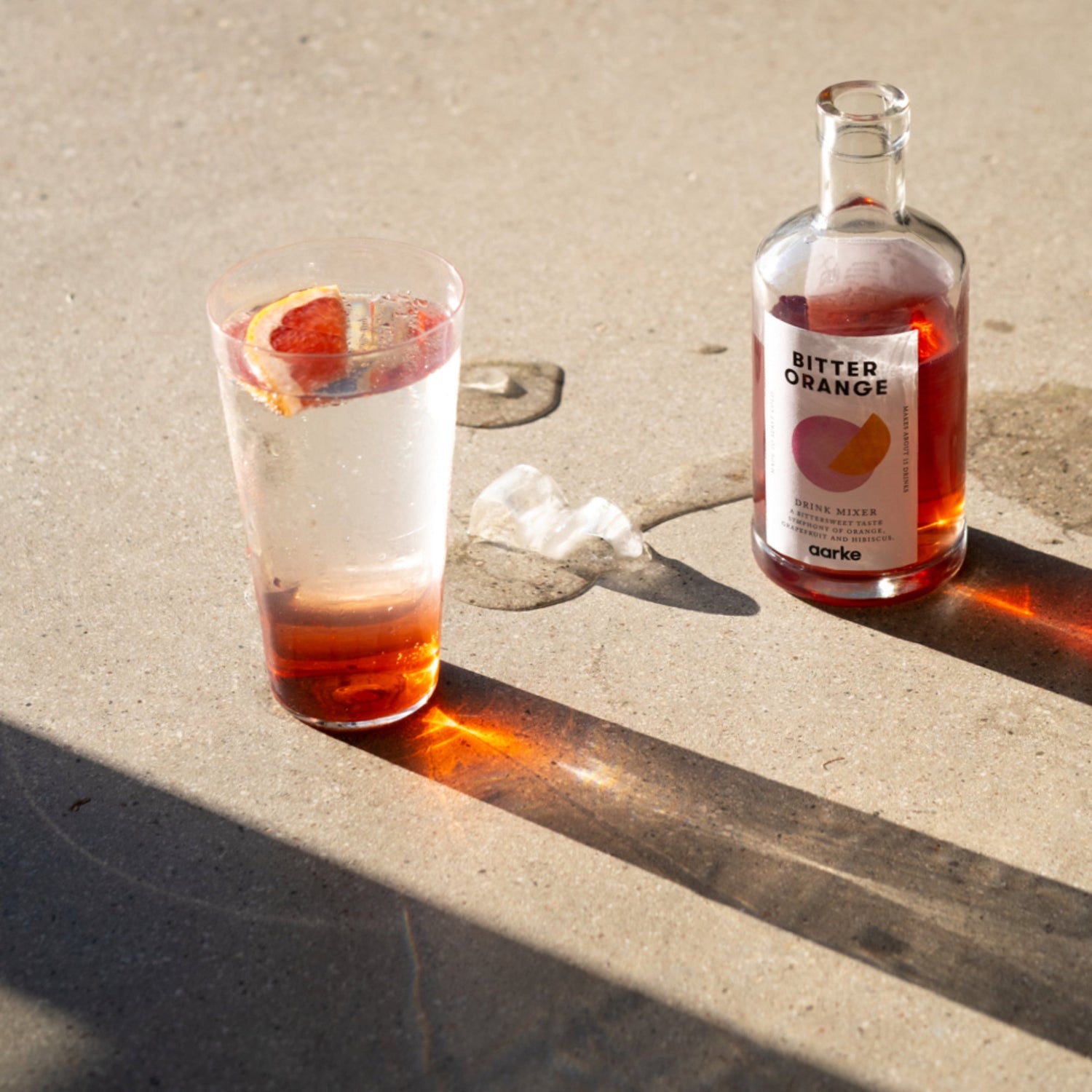 Vibrant flavor
Aarke Drink Mixers provide an effortless mixing experience with the perfect twist of flavor. Made to bring home mixing to new heights of vibrant flavor - simply add sparkling water for a perfectly refreshing mocktail and a splash of your favorite liqueur if you prefer a cocktail.
Drink Mixer Bitter Orange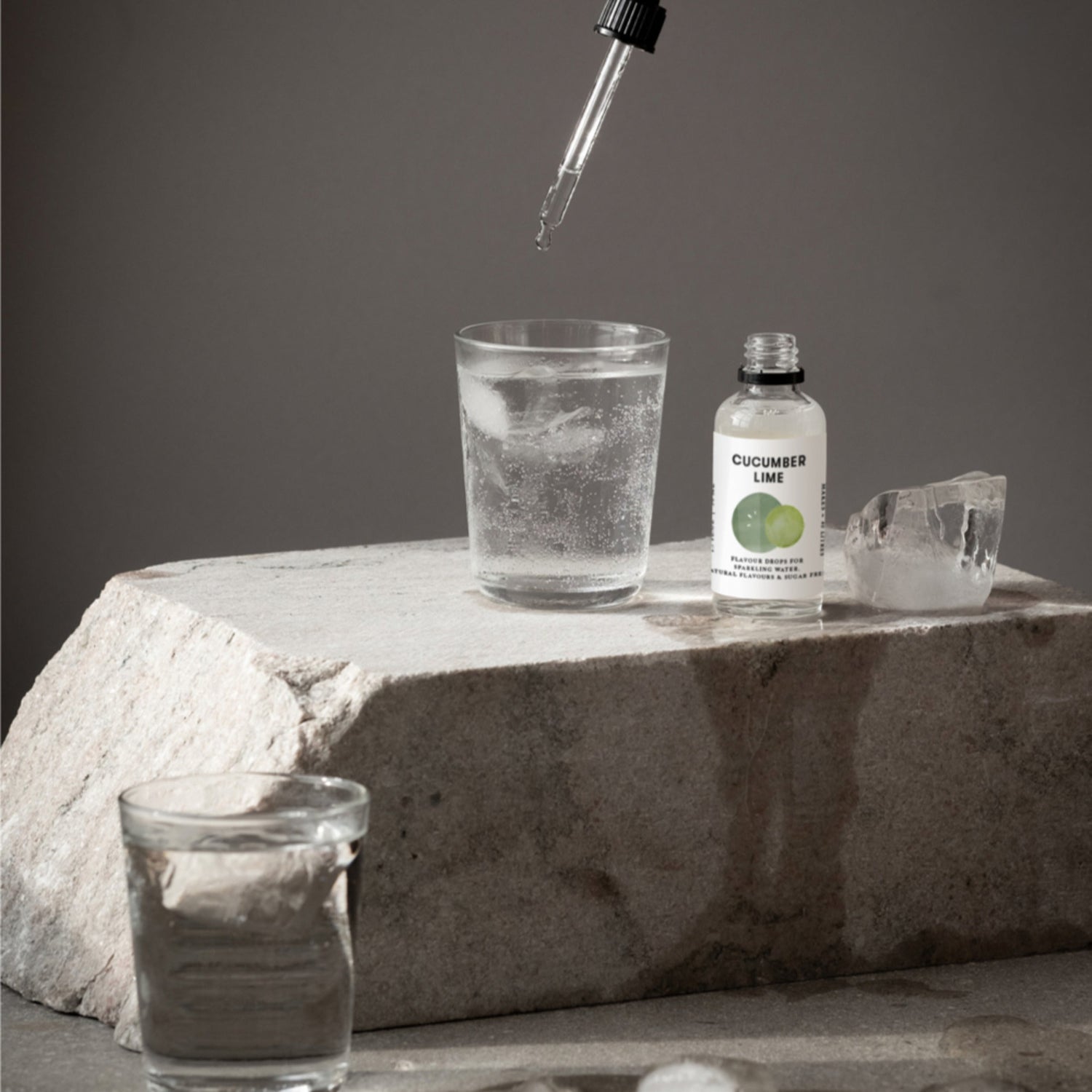 Delicious hydration
Elevate the everyday with the perfect dash of flavor. Aarke Flavor Drops deliver the experience of deliciously crisp hydration without sugar or calories.
Flavor Drops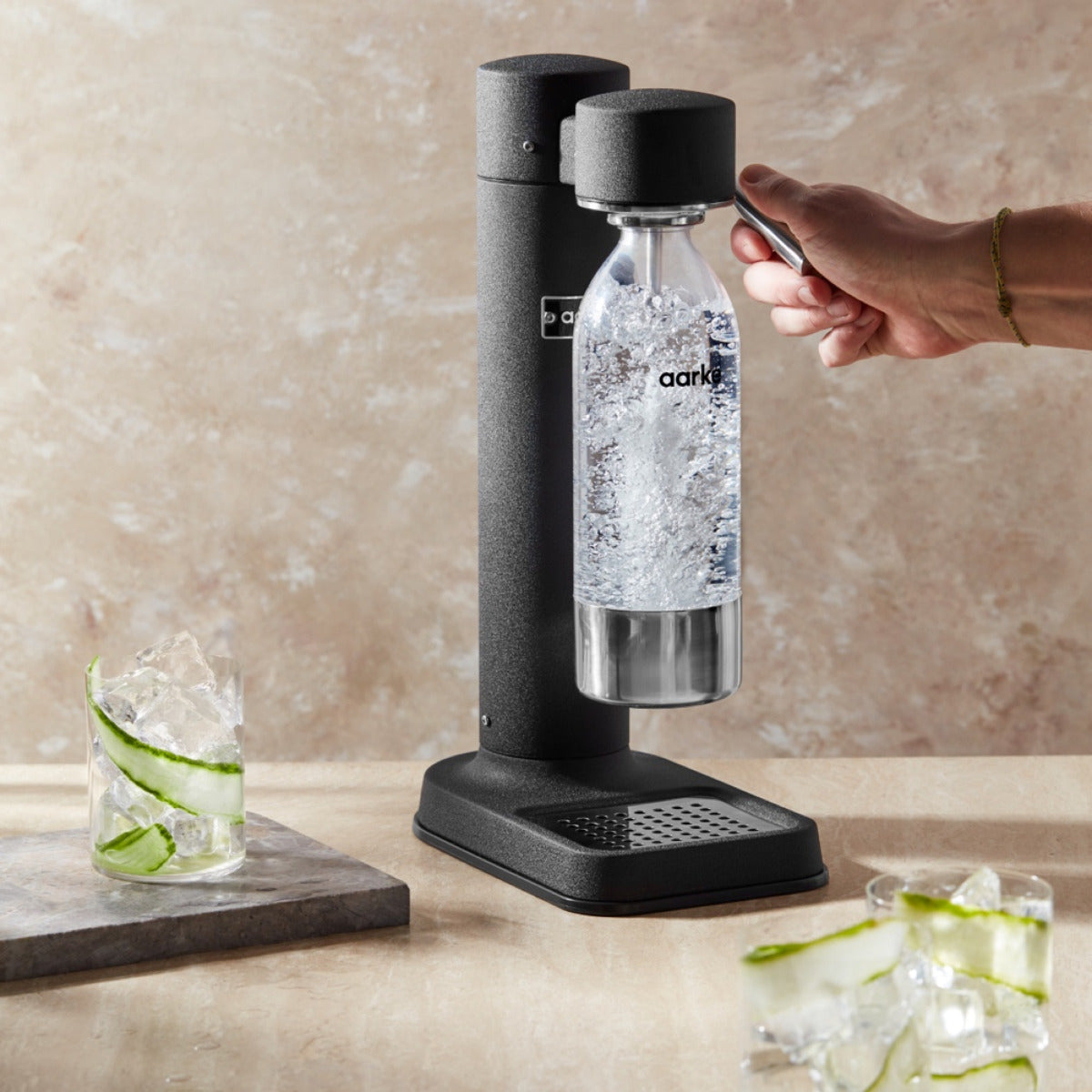 Effortless mixing
Anyone should have the ability to bring the craft bar experience home for friends and family. Inspired by the Stockholm bar scene, we have worked to create the top tier taste of your favorite mocktail (or cocktail), courtesy of your home bar.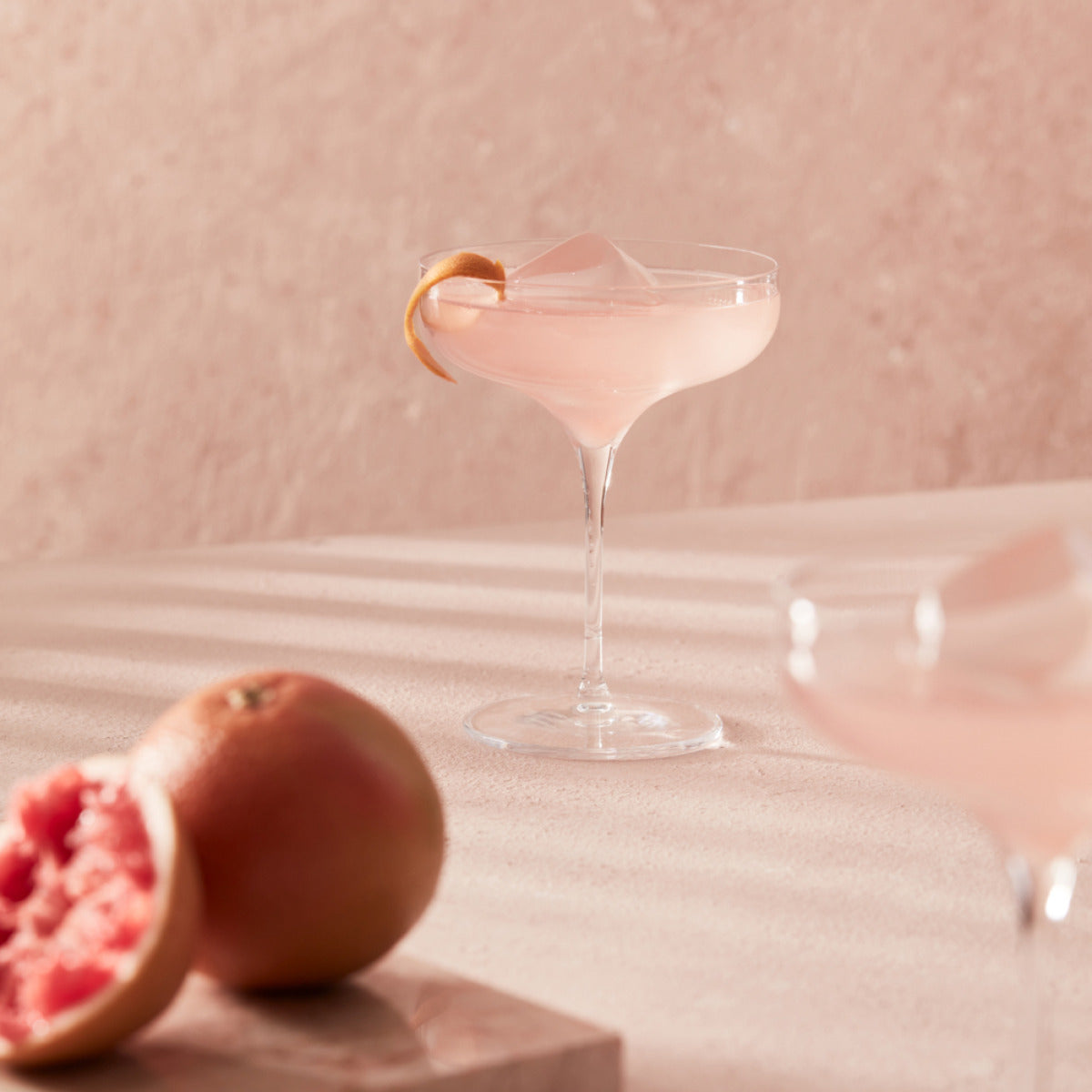 Less plastic
Housed in recylable glass, Aarke Flavors are more convenient and sustainable than carrying home heavy bottles of store-bought mixers and flavored sparkling water. A single bottle of Flavor Drops supplies about 40 liters of flavored sparkling water (5 drops per 300mL glass). While one bottle of Drink Mixer makes about 15 mixed drinks (1 part drink mixer per 6 parts sparkling water)